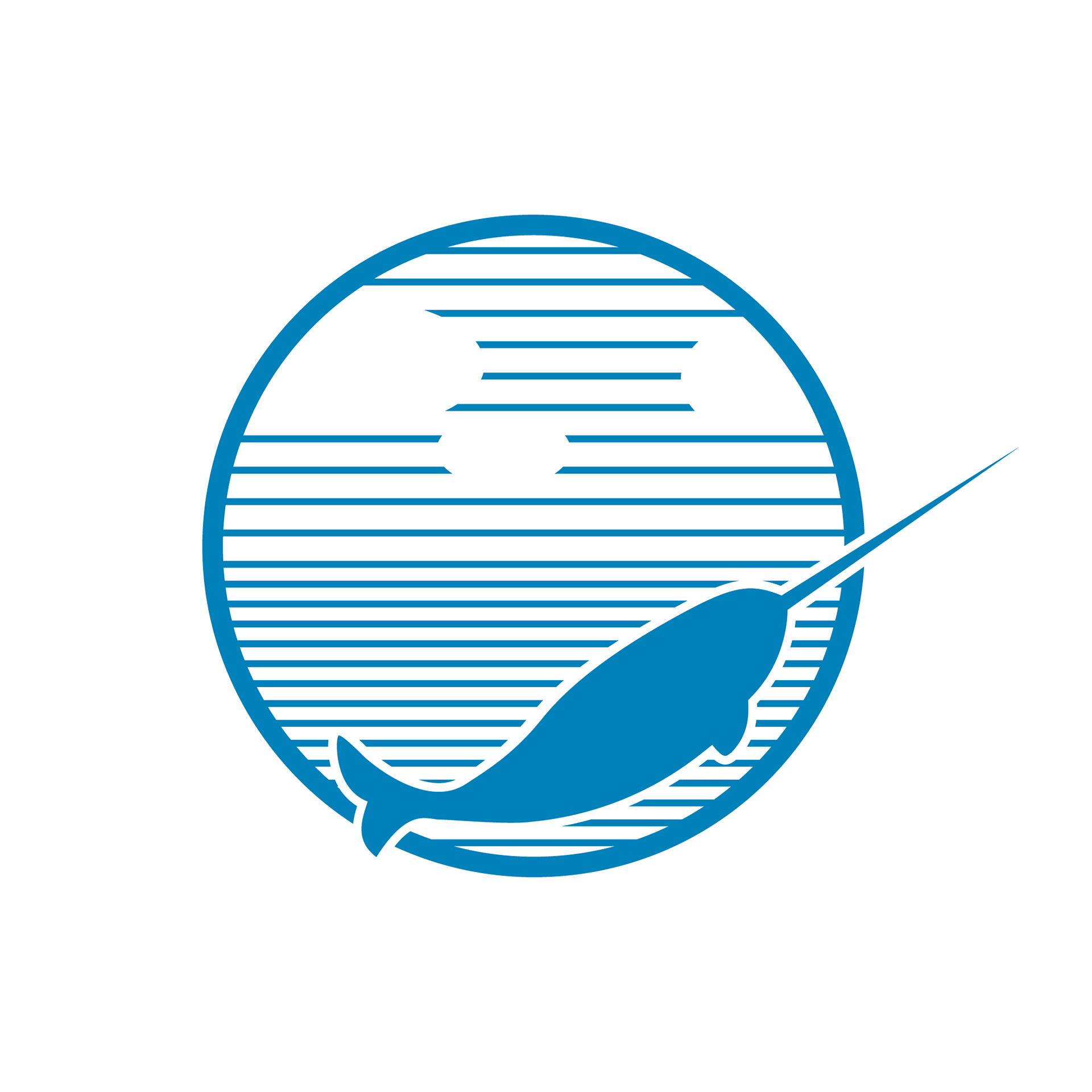 Welcome to Narwhal Creative, the San Francisco-based creative studio run by Tim Lillis. 
The focus of Narwhal Creative is art direction, illustration, animation, graphic design, web design, and cycling apparel. 
This studio specializes in creative work for cultural and educational institutions, technology companies, maker-type things, the food and beverage industry, the publishing industry, and the outdoor industry. 
I'm also 1/2 of Primer Stories. Primer Stories is a digital storytelling platform that bridges the gap between interactivity, art, knowledge, and dialogue. Our visual narratives integrate text, illustrations, animation, photos, and sound to entertain and enlighten our audience. We are expanding the interactive medium in the same way that podcasts did for radio, and TED talks did for speaking engagements. This year, we were nominated for a Webby Award, and launched a for-hire creative studio to offer storytelling work to clients. More news on that very soon.
You may have seen my work around in the past. I've contributed tons of illustration to MAKE and CRAFT Magazines, and ran an illustrated column / comic strip in MAKE for 5 years called Tricks of the Trade. I developed the format to share tips by experts in their fields, imparting pro-tip-level knowledge to non-experts in an installment-based visual apprenticeship. 
An avid cyclist, Ive created lots of cycling apparel, both for the
cyclocross team
I ride on, and for my own line of clothing,
Narwhal Cycling
. Narwhal Cycling was spurred by a month in which
I designed one jersey every day
, after which I decided people should be able to wear some of the designs. I created
two
full
kits
so far, with more coming soon. 
I was a co-founder of
Music Video Race
, a platform for collaboration between musicians and filmmakers, pairing them up to create more than 60 all new music videos in a48 hour period. We enjoyed three very successful years in the Bay Area and expanded to Austin, TX before going on hiatus. My duties included managing operations + logistics, art direction, and selecting bands for inclusion.
Another notable project was
Kaiju Big Battel
, a live monster wrestling league. For years I was a graphic designer and production manager for live events and video shoots, coordinating set and prop creation, costume building, intern schedules, and everything else that goes into working with
live city-crushing monsters
. Aside from the main attraction of sold-out live events, we produced a DVD series, a
paperback book
on Hyperion books, silkscreened art, a video special for MTV2, and some of the most bizarre merch you've ever seen.
That's not everything I've done, you'll see tons of other work on this site. Take a look around and holler if you have any questions. 

I've spoken at SXSW, NerdNite, and Maker Faire about creativity, collaboration, play, and design. If you'd like to talk about a speaking engagement, a design project, a bike ride, or anything else, drop me a line
here. 
Have a good one!